Products & Services
Our high-quality systems are designed to make your warehouse as efficient and organized as possible. We fabricate and install a wide range of systems to meet all of our customers' unique needs. We invite you to browse our selection of customizable systems and learn which system is right for your business.
Design... Manufacture... Deliver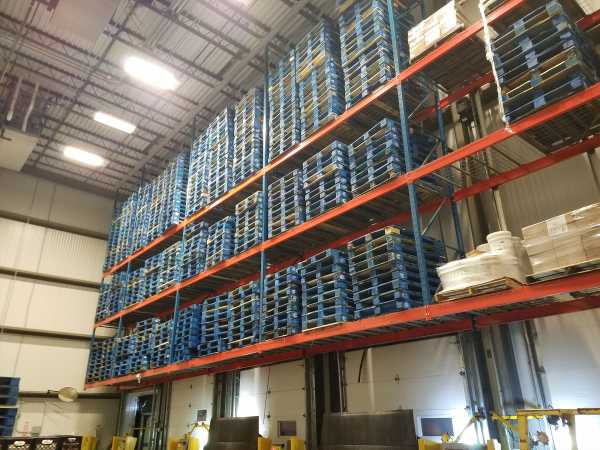 There are basic questions that must be considered when designing your warehouse:
What is the inventory plan or forecasted sales volume for each product?

How much inventory is there for various products?

How will put-away and picking be handled?

As inventory grows, what is the minimum and maximum space (cube, weight and facings) that inventory requires?

What type of warehouse layouts will be used?

Will there be fixed locations for specific products, or will products be stored in many places?
---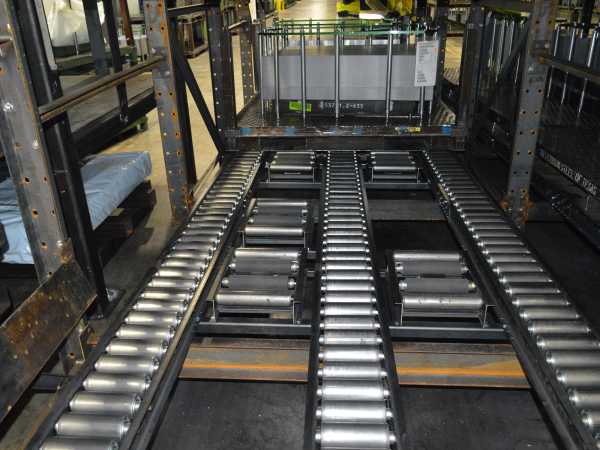 The fixed stock location method will require more space than the other – however, variable locations require a warehouse management system to track stock locations.
Order characteristics are important to warehouse storage design:
How many line items on an average order?

How many units in an order?

How will picking be done?

Several people may be involved in picking an order, and an order consolidation process close to the shipping dock will be required.

The number of transactions will also impact systems, layout and staffing.